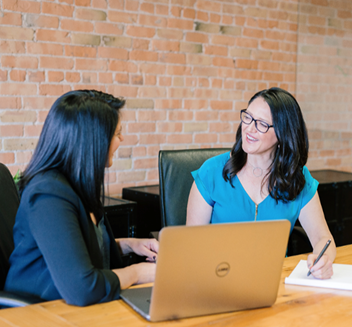 Studies show that diversity and inclusion in the workplace can lead to better business results. Here are five ways to enhance diversity in your organisation:
Cultivate an inclusive culture
Employees should be encouraged to share ideas without fear of judgement. Create an open environment that celebrates different perspectives and backgrounds.
Diverse recruitment strategies
Introduce diverse recruitment strategies and host career events targeted at under-represented communities. Embrace blind candidate screening to eliminate unconscious biases.
An inclusive leadership approach
Diverse leaders bring varied experiences and viewpoints to the table, inspiring employees and signalling a commitment to inclusivity.
Encourage employee resource groups
Employee resource groups (ERGs) are internal committees of workers with shared identities, often minority or under-represented groups. Support the formation of ERGs and consult them on key employment decisions.
Continuous education
Embrace ongoing diversity training for employees to raise awareness of unconscious biases, and encourage open conversations. A well-informed workplace should result in a more empathetic, understanding, and happier environment.

Companies including Hays, The Training Practice, and Diversity Works offer diversity training programmes in New Zealand.
Disclaimer: This blog has been carefully prepared, but it has been written in general terms only. The blog should not be relied upon to provide specific information without also obtaining appropriate professional advice after detailed examination of your particular situation.