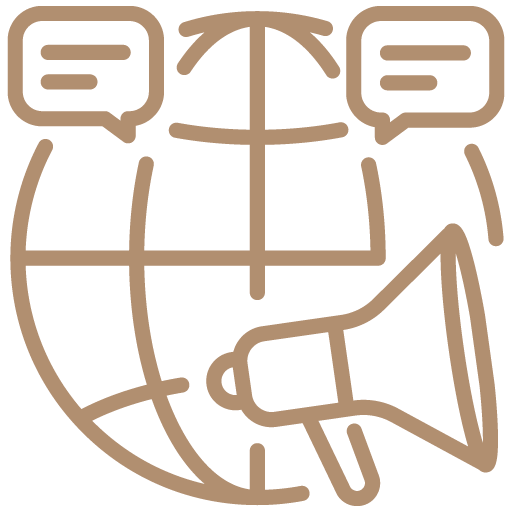 Thoughts, information and updates to guide you and your business.
What new migrant worker law means for your business
Six Christmas email marketing tips
How to save energy over Christmas
Your small business Christmas checklist
Time to review your health and safety plan?
Five ways to improve diversity in your business
What is a mindset course, and how can it help my business?
Your business leadership checklist
Mastering the art of email marketing
What's the difference between employees and contractors?
Fair Pay Agreements – what you need to know
Livestock Special Alert 2023
Livestock Special Alert 2023: Sheep
Livestock Special Alert 2023: Goats
Livestock Special Alert 2023: Deer
Livestock Special Alert 2023: Dairy Cattle
Livestock Special Alert 2023: Beef