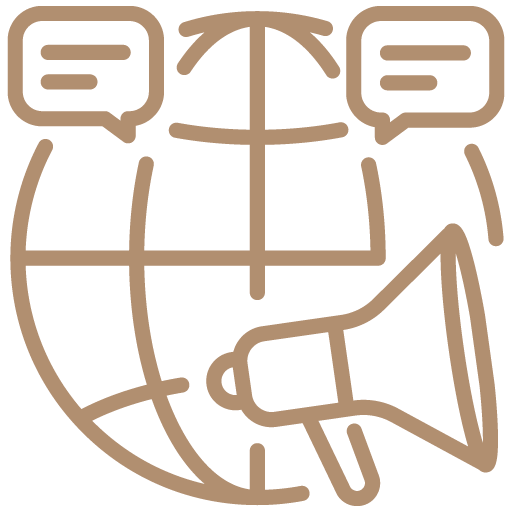 Thoughts, information and updates to guide you and your business.
Five tech tools to digitise your farm
Beef+Lamb New Zealand's Innovation Farm Programme
Hit by the weather? Get some tax relief
Strategies to survive extreme weather
Trailblazing Kiwi farmers and growers
Focus on feed and finance during wet weather
Budget 2023 – Infrastructure
Budget 2023 – Business Outlook
Accelerate Budget Special Alert 2023
IRD increases visibility of sales data
Looking to invest in R&D this year?
D-Link routers under attack
Should your business go 'remote-first'?
Get paid faster with eInvoicing
Customs rules are changing