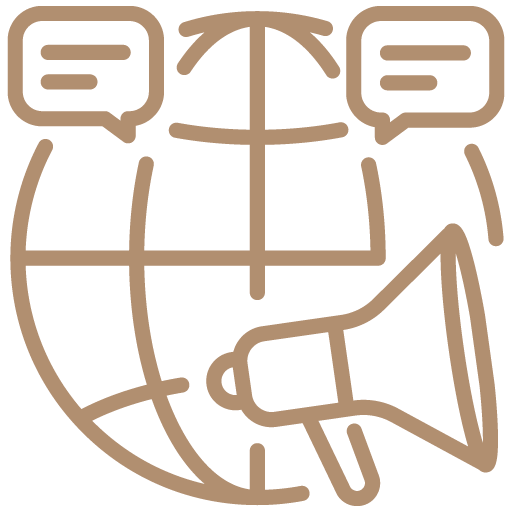 Thoughts, information and updates to guide you and your business.
Remember the new tax rules for trusts
Review your property portfolio
Time to repay your Small Business Cashflow loan?
Higher income? Don't forget provisional tax!
Consider asset write-offs and sales
Don't forget – timely reminders for April 2023
Digital boost for SMEs extended
Why angel investors can be a godsend
What lenders want to know about your business
Your alternative funding options
What does the Fair Pay Agreements Act mean for you?
Should you sell a stake in your business?
Could the Government help you grow this year?
Manage your Christmas cash flow
Tricky tax questions at Christmas time
Keep your staff safe at Christmas