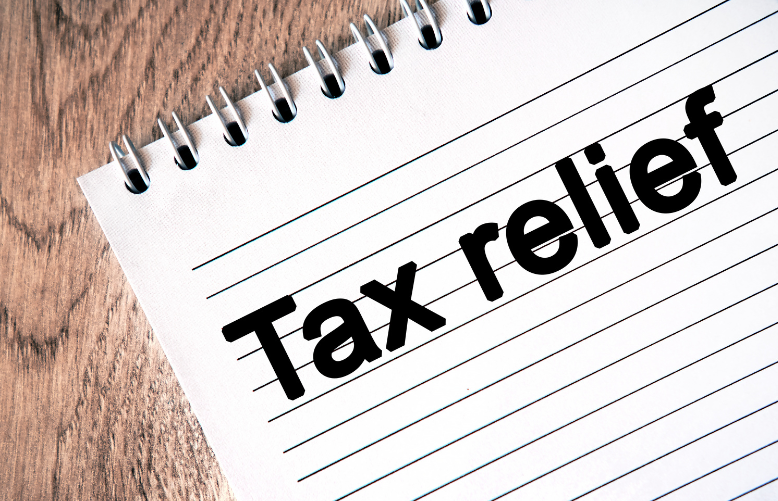 Feeling overwhelmed about tax payments? Here are three ways Inland Revenue can help ease the pain.
If you are unable to pay tax by the due date, Inland Revenue may be able to write-off penalties and interest. Contact them as soon as you can to indicate when you can pay your tax or request instalment arrangements. You may be eligible for a use of money interest write off.
Deposited money in the Income Equalisation Scheme? You might be able to make an early withdrawal, or deposit funds in the scheme later than the usually allowed date.
If you need to re-estimate your provisional tax because your income falls short of the estimate and provisional tax has been overpaid, it may be possible to arrange early refunds.
Get in touch with Inland Revenue or us as soon as possible – we're here to help.
Disclaimer: This blog has been carefully prepared, but it has been written in general terms only. The blog should not be relied upon to provide specific information without also obtaining appropriate professional advice after detailed examination of your particular situation.