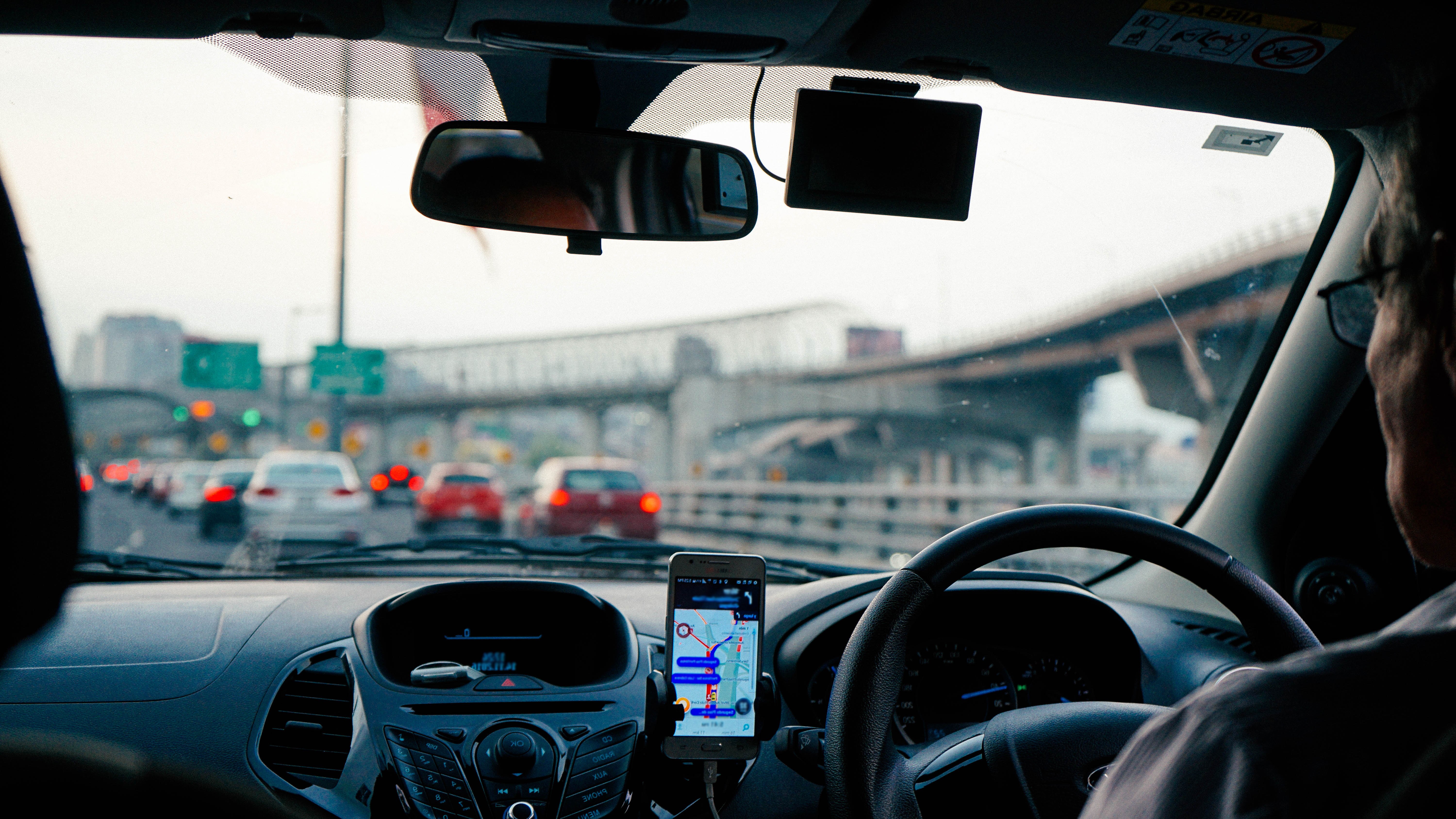 Employees and contractors
Last October, four New Zealand Uber drivers won a landmark case against the ridesharing app, which recognised them as employees, not contractors.
The decision enables these workers to claim rights and protections as Uber employees.
The ruling has broader implications for Kiwi businesses and how staff are categorised.
Employment status entitles workers to minimum employment rights under New Zealand law, including the minimum wage, leave entitlements, and access to union membership and collective bargaining.
While the ruling was only made for the four drivers, legal experts believe the case could lead to more action against businesses over employment status. Uber has been granted the right to appeal the Employment Court decision.
Your business should be clear on who is an employee and who is a contractor to avoid issues down the line. Discuss your contractor agreements with your advisers if you're unsure.
Disclaimer: This blog has been carefully prepared, but it has been written in general terms only. The blog should not be relied upon to provide specific information without also obtaining appropriate professional advice after detailed examination of your particular situation.